Alaska has a once-in-a-lifetime opportunity to leverage federal infrastructure funding to build the future we want for our state. 
Build Back Better, Alaska (B3AK) is closely tracking overall funding and gran opportunities and providing insight into the far-reaching impacts of these investments. 
We update this page regularly as new announcements and press releases are published. 
Did we miss something? Let us know. 
Explore Alaska investments on our interactive map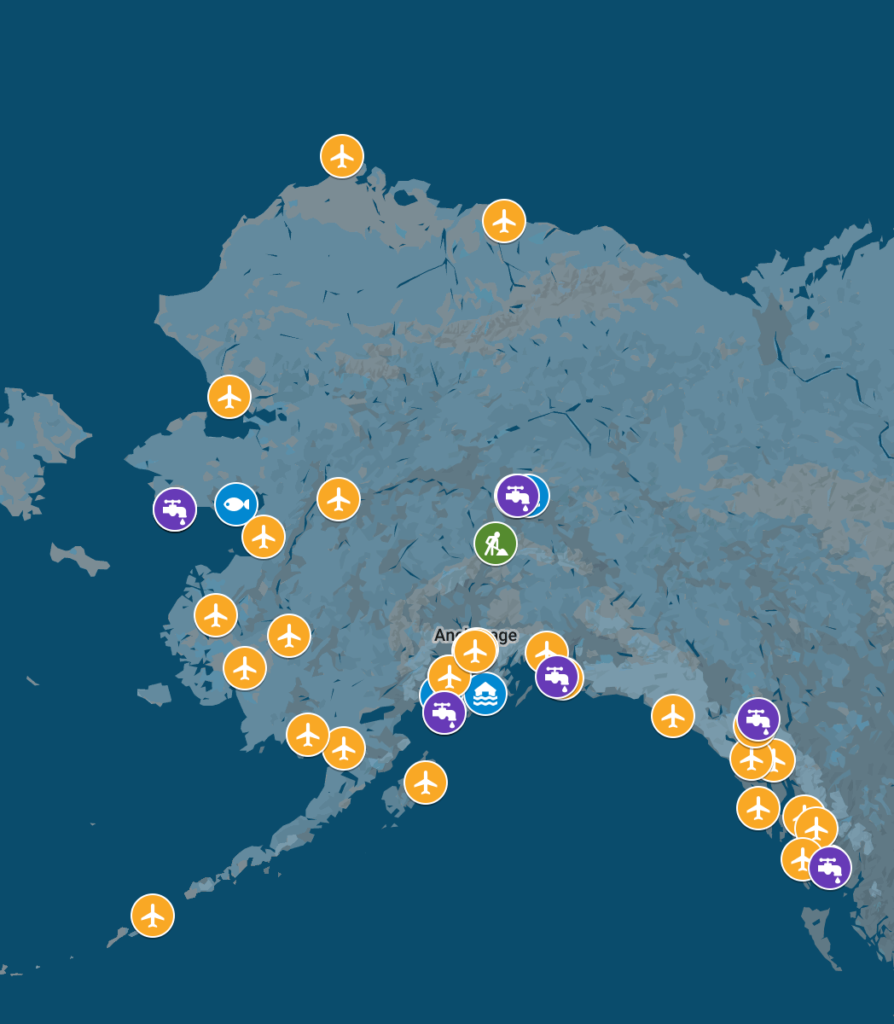 Expand the list of projects and sources by clicking the sidebar icon in the top left of the map. From there you can choose which lists to include. Clicking an icon will reveal details, such as the overall funding level. Icons are color-coded by agency, and you can hide individual layers, such as airports, by clicking the checkmark in the map sidebar. Note: This map only contains funding exceeding $1 million. Some smaller projects, and the 205 airports receiving either $159k or $110k are excluded for visibility. The complete list of airports can be found here. 
 

Bridge Formula Program Funding – $45m for Alaska Bridges

 

Army Corps of Engineers – $550m+ for Alaska Projects
Airport Funding – $80m+ for 235 Alaska Airports
Orphaned Wells Cleanup – $32m for Phase One
Denali Park Road – $25m for Critical Investments 
Specific Funding for Alaska
 Get the details on how funding has been applied to broadband, transportation, and climate & energy 
Alaska Delegation and Federal Press Releases

 
 Build Back Better Alaska is a donor-driven nonprofit and we need your support to realize our vision for education, amplification, and advocacy for Alaska. We are a donor driven nonprofit.